All photographs are affordably priced based upon size.
For prices contact:
noeljefferson@gmail.com or call 646-373-6795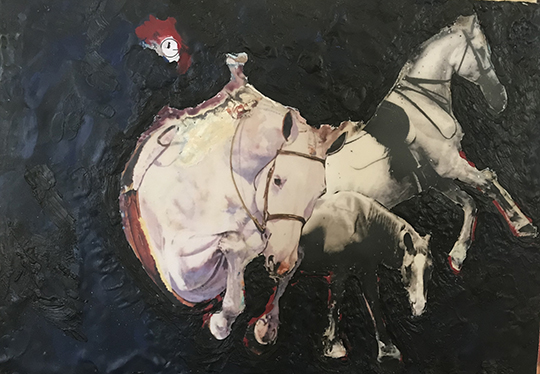 ---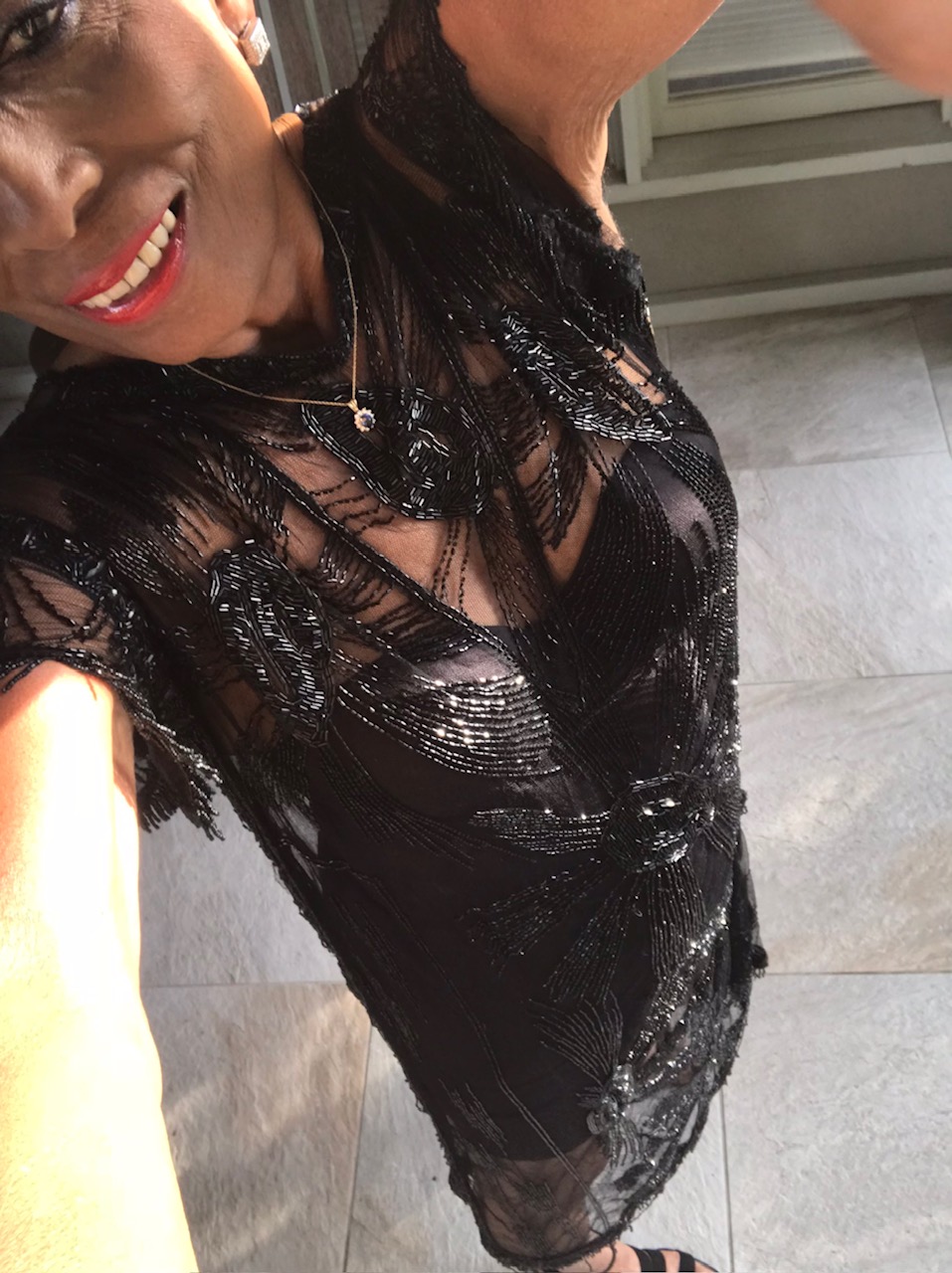 My mother, Elizabeth S. Jefferson was born in Lexington, KY but married my father and moved to Cincinnati, Ohio where she was known as the Icon of haute couture. She designed gowns and custom suits for the wealthiest women in Cincinnati. She designed and beaded this lovely gown onto black net when I was very young. I remember my mom making patterns, penning them onto the finest fabrics, cutting, beading, sewing and hemming them manually.